Olly in the hot seat!
Olly had great fun presenting Saturday Kitchen last weekend while Matt was away with chefs Paul Ainsworth and Ravneet Gill and chocolatier Paul A Young serving up delicious dishes and  Helen McGinn on wine duty for special guest comedian Ed Gamble.
Thanks so much for all the lovely comments!
Catch up on iPlayer here and here's the recipe for his Indonesian Gado Gado Salad along with all the other recipes and Helen's drinks pairings from the show.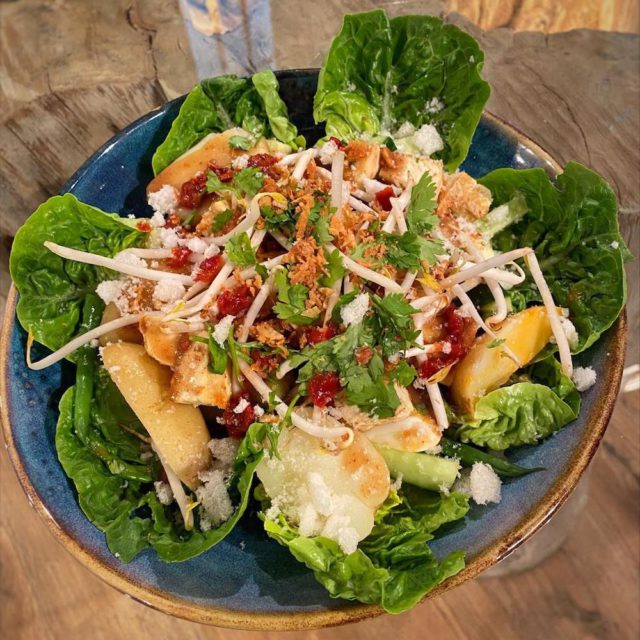 Olly will be back on Saturday Kitchen with his drinks trolley on Saturday 23rd July.