World Cocktail Atlas Launch Party!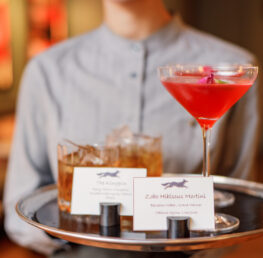 Wow! We had an amazing time at The Mayfair Townhouse last week celebrating the launch of The World Cocktail Atlas.
It was so lovely to see Olly's friends turn out in force to raise a glass or three (in some cases four).
Grab your copy here and create your own cocktail party at home with your favourite people!